Customized Wedding Ceremonies
Ilona offers multiple services through which your evolutionary journey is supported and your relationship with your Higher Self is nurtured.  Here Ilona describes how she honors and celebrates the love that a committed couple shares.
To discuss what a customized wedding ceremony could look and feel like for you please call Ilona  at 973-822-5042.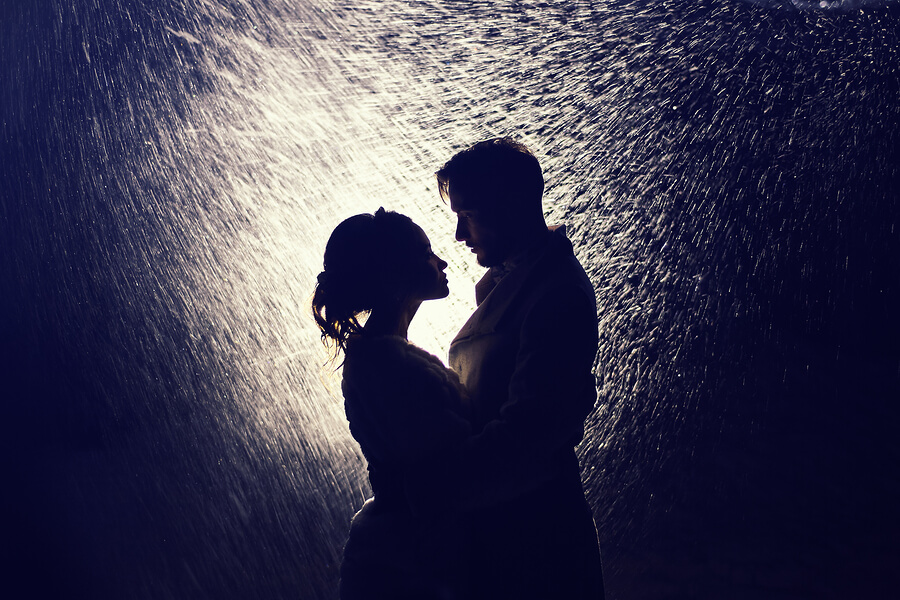 For those couples choosing a ceremony that reflects the essence and quality of their relationship, Ilona will custom craft a ceremony that honors the contributions that each partner brings to the life of the other, and honors the contributions that the couple, in their loving, offer to the world.  Ceremonies are built around the unique interests and experiences that have brought the couple to this place of commitment.  The ceremony encourages the support and participation of their loved ones in the celebration of their union.  Ilona is sensitive to religious affiliations and spiritual practices providing the couple with a ceremony that honors family traditions and evolutionary processes simultaneously.
This process includes:
Initial ninety-minute consultation session to identify the unique qualities that characterize the experience of loving that the couple shares.  Based upon this information Ilona creates the ceremony that honors the contributions that each partner makes to their union.
Crafting session to review the ceremony and make additions and adjustments.
Wedding rehearsal.
Officiating at the wedding celebration.
Fee:  $700.00