Ruby strengthens your capacity to love.

Sapphire is a stone of joyful awareness.

Cassiterite radiates optimism and releases judgment and disapproval.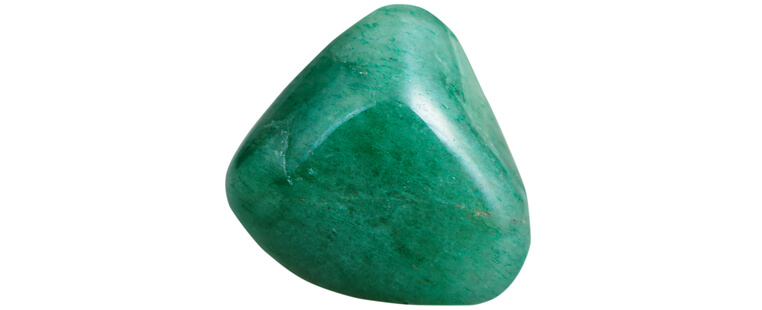 Aventurine balances the auric field and strengthens your ability to lead your own life
Opal offers the freedom to colorfully flow into and through life.
Petrified wood supports career transitions.

Rutilated quatz promotes personal redemption by helping you to understand what is required to heal your relationships.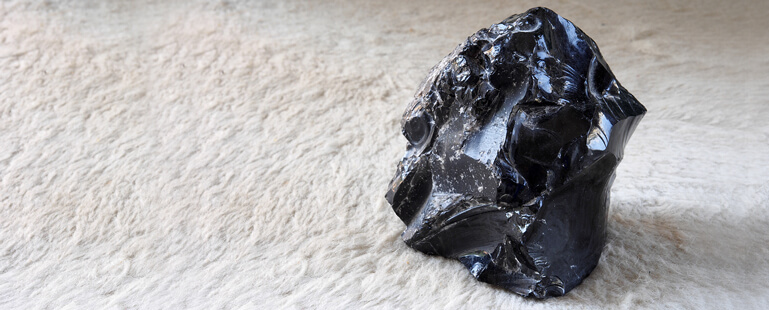 Obsidian clears away the darkness so your internal light clearly shines.

Boulder opal is an excellent problem solver.

Tiger's eye promotes assertiveness and helps you to be taken seriously.
When you need to complete a project or get a job done, you need a stone that has the power to move you.  Minerals that contain oxygen energize you just as the air you breathe energies your body.  The oxide family of minerals are stones that contain one or two metals with oxygen.  Aluminum, iron, tin, chromium and manganese all contain oxide and were primarily responsible for the industrial revolution.  They transformed an agrarian culture and freed humanity to experience a more comfortable way of life while opening the doors to innovation and exploration. Just as the air you breathe allows you to live in your body, oxide minerals help you to live adventurously with grace, ease, and enthusiasm.  Whatever has been trapped spiritually, mentally, emotionally, etherically, or physically can be ignited by these minerals so that you can use the energy of transformation to change your life.  However you don't need to explode in the process.  Use these minerals to simmer when necessary, or boil when required, and handle them all with a great appreciation for the power of combustion.  This isn't just about small changes like drinking more water throughout the day, although they can be. Oxides offer you the opportunity to make major shifts in your thoughts, feelings, beliefs, memories, and behavior such as forgiving someone who has deeply wounded you.  When you need to revolutionize your life, look to these oxide minerals to help you fire up and get going.
The Oxide Family of minerals
Hematite
Magnetite
Tiger Eye
Chrysoberyl
Ruby
Sapphire
Obsidian
Opal
Quartz
Aventurine
Chalcedony
Onyx
Dendritic Agate
Petrified Wood
Rutile
Cassiterite
Pyrolusite
Brookite
---
How to Use Oxides
These are strong stones so they can be easily be handled.  Some are rather heavy such as hematite, agate, and quartz and many are opaque.  Hematite as iron ore promotes healthy red blood cells.  Hematite and magnetite both promote a deep connection to the earth from and anchor you into your physical body.  Aventurines also appear in multiple colors and support the health of the chakra column and subtle bodies when you pair the color of the aventurine with a chakra or subtle body.  Rutile moves you in the direction of your dreams and obsidian is like a bulldozer removing debris along the way.  Enjoy the strength of these stones and the motivation they provide.
** How Stone Medicine Works
Our bodies are composed of the minerals of the Earth such as carbon, iron, calcium, phosphorous, sodium, oxygen, and hydrogen.  By utilizing stones containing these elements living within us, we are accessing  a form of natural chemical healing.  You don't ingest stone medicine like prescription drugs.  Instead, minerals work around the body and in your environment providing chemical assistance through electromagnetic energy.  Minerals radiate a consistent pulse of their unique chemical frequencies.  When placed on or around the physical body, they will infuse energies that are missing, absorb energies that are overabundant, and seek to balance out the electromagnetic energies of the entire system.  Stone medicine complements traditional medical treatment and is not to be used in place of it.  Often stone healing will increase the efficacy of medical procedures accelerating healing by removing spiritual, emotional, mental, and etheric debris from the physical areas under distress.  As with any form of healing, learn as much about the stones you choose as possible because the more you know, the greater you benefit.  Additionally, just as the wrong herbal supplement can make you ill, so can using the wrong mineral.  What's great about stone medicine is that there are no expiration dates and they are beautiful additions to your lives and homes.  It is my pleasure to introduce you to the healing power of the mineral kingdom!